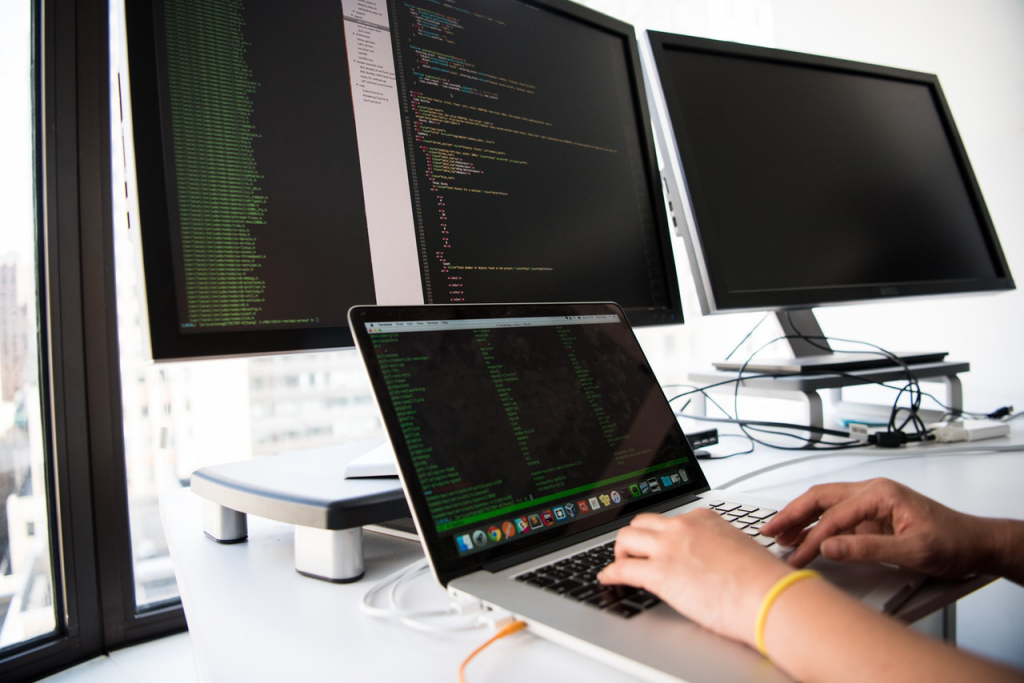 Summary: Are you a business owner who wants an affordable hosting dedicated server? Here is a quick review.
A well-strategized business that has laid down its objectives is setting itself up for growth and ultimately success. Businesses require websites that aid in convincing clients who have doubts about the legitimacy and those who want to get more information regarding a company or organization. Many startup companies need the best SSD web hosting.
The best SSD web hosting may facilitate the traffic required to begin marketing and advertising. But, security is an essential feature because hackers are known to capture legal documents of customers and use them for fraud purposes. The dedicated server serves only one business account and is more secure besides being swift.
Importance of Subscribing to a Dedicated Server Hosting Platform
First of all, it provides encryption features that protect a website and hosted files. Nowadays, the internet is not secure. So vital information will be accessible and secure only when there is a dedicated server with functioning security features. The information which needs encryption includes database data, customer files, website files, company documents, and traffic data. Hackers can use the information to blackmail the business owner or sell the data to business competitors who want to damage the reputation of a company. It is especially important when your company manages sensitive FTP or SSL transactions.
High Amount of Traffic is Easy to Handle
As a business grows, the website may experience a lot of traffic since so many people want to check the portfolio or request for services. The dedicated server is a suitable solution because there is no sharing of resources with other businesses. There will be fewer cases of system failure.
High Speeds
The reason why a website or an online system takes too much time to load is that the owner is using a shared server. The explanation could be that there is high traffic, hence the server is unable to process all requests at the appropriate time. Entrepreneurs need to understand that slow websites scare away clients. The average response time should be three seconds. That standard is achievable when using a dedicated server.
Flexibility
A dedicated server helps a client to customize the system to clients ' specific CPU, RAM, disk space and device needs. A customer gets access to the applications, software and operating systems that get loaded on the server with shared hosting. They can either sell applications that a consumer does not need or do not have the stuff we need.
A dedicated server provides a customized cloud environment for companies that fits their needs. They can select the platform and software they need, allowing more control over the configuration of their dedicated server.
IP Addresses
Dedicated servers have a unique IP address of its own. It means that you also share an IP address with several other websites with shared hosting. If one of your neighbors is a spam site or an adult site, it might mean pushing down the rank of your websites.
Administrator Authority
When you share a host server, you typically don't have administrative access to it. Investing in dedicated server hosting grants you root access and enables you to install programs and custom configurations. You can also track your server data to identify potential problems before it damages your site.