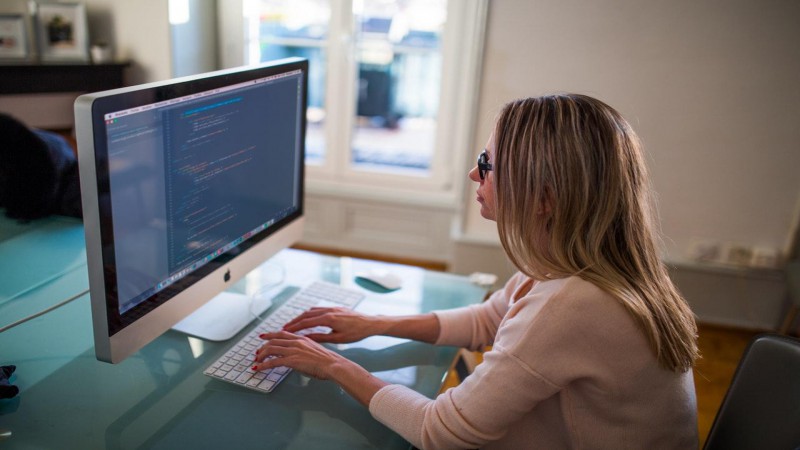 Are you impatient to embark your business on the internet? You may need web hosting for that purpose. Well, hosting is commonly sorted into dedicated, shared and reseller hosting. Did anything catch your intention? Well, it did mine. Reseller hosting with WHMCS is something of its own kind that allows the account owner the facility to resell web hosting services. The space and bandwidth from the rented server can actually be sold to host websites at affordable rates.
Therefore, reseller hosting, being more financially sustainable, reliable and flexible is a more prevalent hosting plan for modern-day businesses. It lends out opportunities for the easy maintenance of small businesses while generating income on a minor scale. Reseller hosting with WHMCS has much more benefits to offer you, which might alter your website development plans. Follow on to learn more!
Lower Cost and Expenses
Reseller hosting entails packages, which provide extensive cost-effective resources. This type of hosting has methods similar to a wholesale store, selling bulk products at cheap rates. It caters all your needs at a reasonable investment saving both your time and money, which would otherwise be spent on costly servers, like shared and dedicated servers. A cherry on top would be the management of servers by the parent company instead of buying expensive resources to do so.
No Maintenance Trouble
The reselling package claims to have its own dedicated server, nullifying the need to buy your own server. It's time to say goodbye to your server fuss! Well, this is possible as the technical support department can easily fix the glitches of complex server problems.
Absolute Control over Resources
Surprisingly, you have access to disk space usage, which facilitates you the opportunity to manage every single aspect of your website. You would probably love to buy more space at cheap rates and less maintenance. Well, it is possible with reseller hosting! Bandwidth limits and effect control over disk storage are few exceptional advantages. This is, no doubt, the most fertile digital land for businesses to prosper. How much do you agree?
Income Generation
Generating income feels good. With reseller hosting, you can use your brand name and resell it to your clients. You can either sell hosting packages at the price charged by your hosting provider or set up your own pricing plans. The more you sell, the more you'll profit. A reseller corporation has its own staff as well to ensure a superior experience for clients.
The sequence of Features Other than Basic Plans
The original staff which distributes hosting packages safeguards reseller's control over their services and client's account. When you gain optimal control over the service, you can lay the foundations of your own store, enlisting rows and columns of the groups of web hosting products. Your billing method, contact details, and other vital details are shared with your reseller after you purchase the hosting.
Control Panel Access
The parent host renders non-intercepted access to control panel to the reseller for easy management of website stuff. It entirely depends on reseller's choice; whether to provide the customer access to control panel or not.
In a highly competitive world, it does seem tough to make choices. However, always begin your business in association with a parent web hosting corporation and make sure to go for inexpensive services. This makes sure, your mistakes don't trouble you with heavy monetary losses.