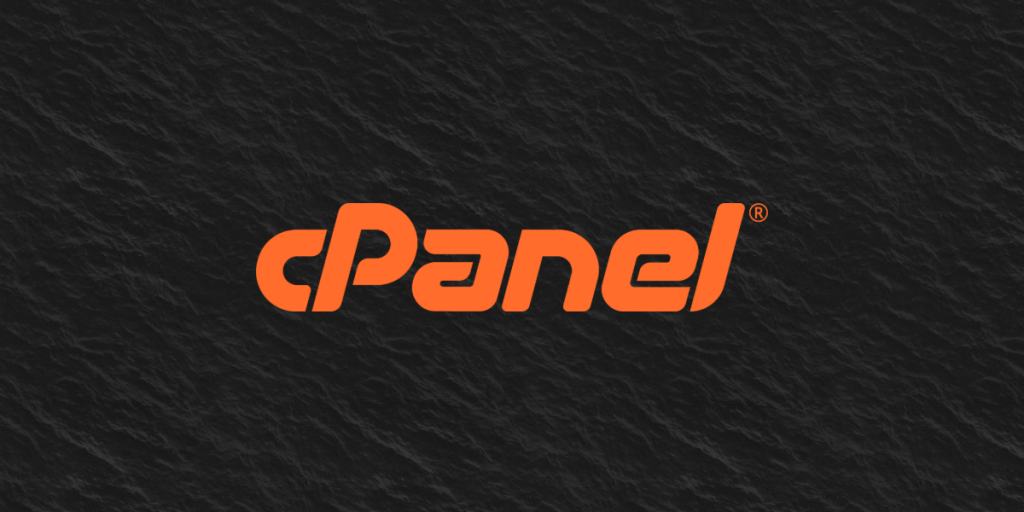 We have been a protracted time cPanel supporter. We prided ourselves on providing cPanel to our client base. On June 27th cPanel announced new pricing structure for all its clients that has sent shockwaves across the whole industry. The price increase can be Brobdingnagian for a few customers with some expecting several hundred % increases to their license costs.
At this moment, we don't anticipate a modification in our shared hosting plans. We will continue to offer cPanel to all users and continue to provide the same pricing.
For our reseller hosting customers, there will likely be adjustments to our plans and pricing. Unfortunately, due to the fact, cPanel will now charge us for each cPanel account, a reseller creates it is going to cause a drastic change in our costs to operate reseller servers. How this will change the pricing and offerings of our reseller plans is still being determined.